Ahhh, yes ... Spring. Hope springs eternal. Your year is renewed.
Start out with Opening Day at the old ballpark. Your friend has to perform the heimlich on you after you try to swallow the new higher prices of tickets and concessions, balloons are loosed, and jets fly over. The Sox kick off a losing year of truly stunning proportions. Next.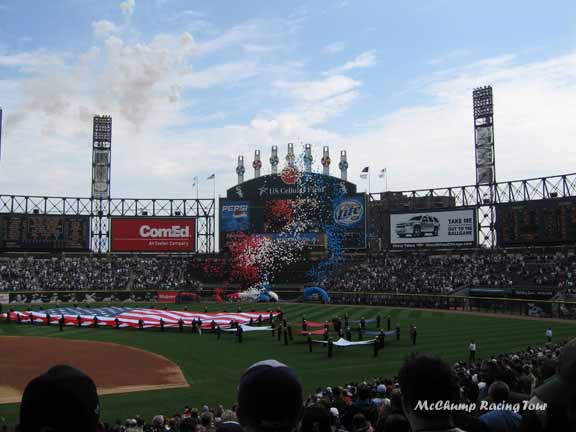 ... quickly causing a young man's fancies to turn to racing, the sweet fresh air of Stickney, and a Spring well spent at the friendly confines of Hawthorne.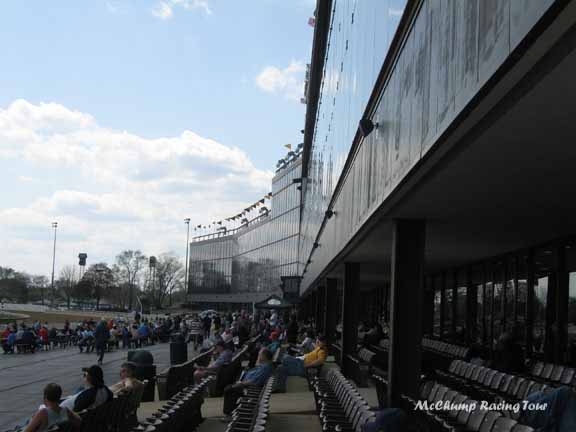 The highlight of Spring racing at Hawthorne, of course, is the G2 Illinois Derby, this year won by that immortal horse, Cowtown Cat. That's him, walking.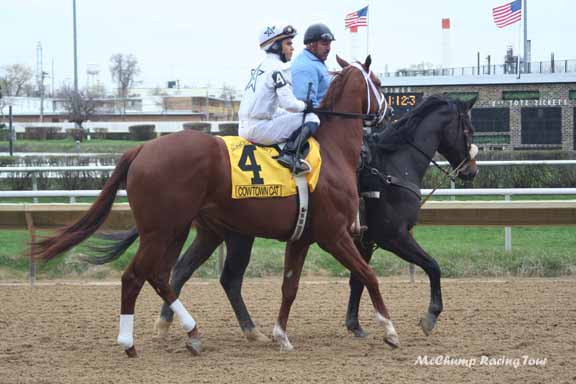 That's him again, winning afrer running around the track in 1st place, finishing only a nose in front of his many stalwart rivals. What a horse! What a training job!

But ... the real reason people came out in droves this year for Illinois Derby Day was ... ANIMAL RACIN' !!!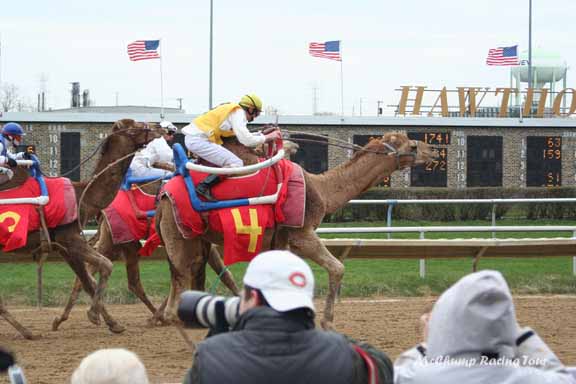 A Chicago Spring to remember.