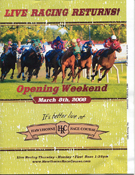 You just never know. Every year some pundit or another predicts the demise of Hawthorne. Every year it does open, you just enjoy and thank the Lord that a new racing Spring is Sprung.
This year we got a nice day for Illinois Derby, and a nice crowd turned out. Nothing like it!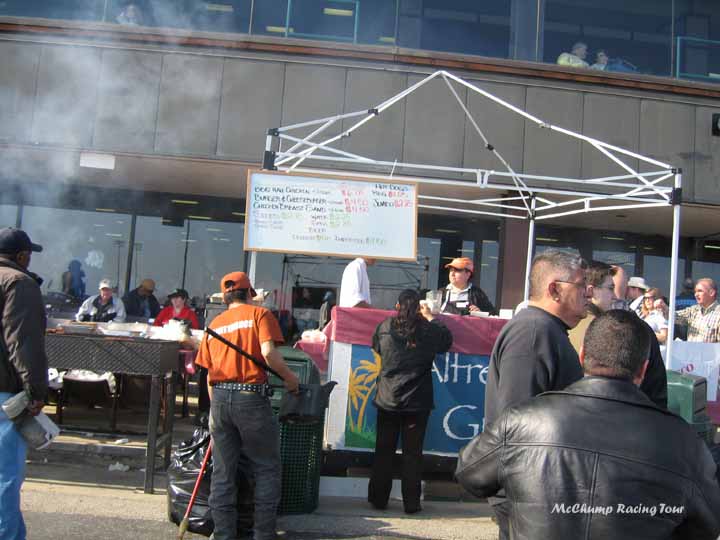 Eventual winner Recapture the Glory

They're off!

Winning jock E.T. Baird and assorted local racing entities post-race.

Ah, Hawthorne!